Wonder how to find us? Headquartered in London, we have customer contact centres around the world.  Browse the listings below to find information about our locations.
Fill out our form to  the right and we will get back to you prompt.
There are no obligations to call our IT support contact centre and we would love to hear from you.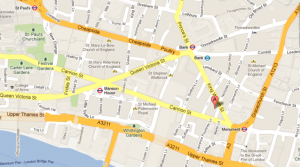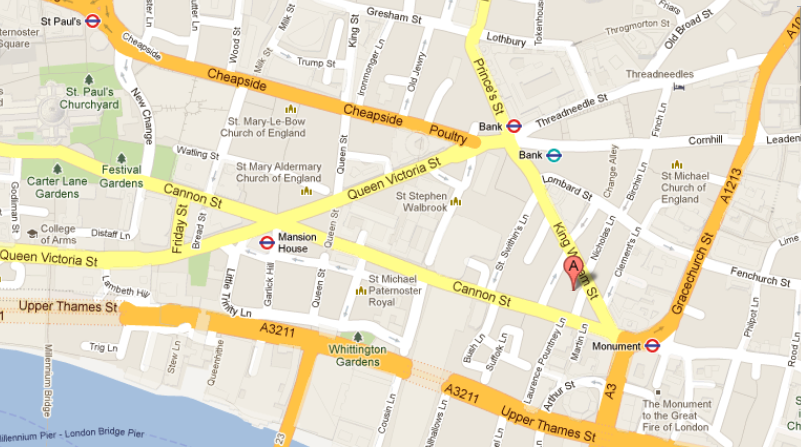 Wilson House
2 Lorne Park Road
Bournemouth, Dorset  BH1 1JN
T:  +44 (0) 120 293 5055
Email:  UK Sales Team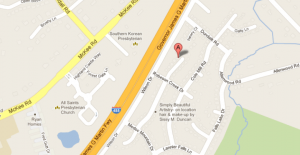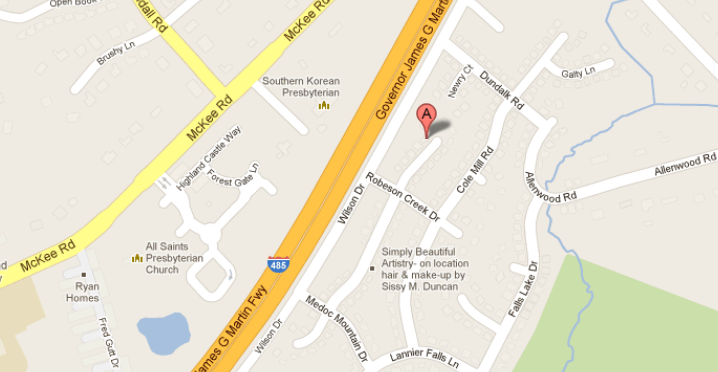 18 King William Street
London,  EC4N 7BP
T:  +44 (0) 207 989 0250
F:  +44 (0) 207 989 0251
Email:  UK Sales Team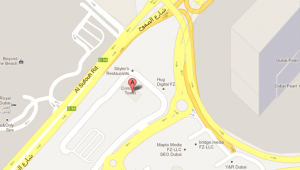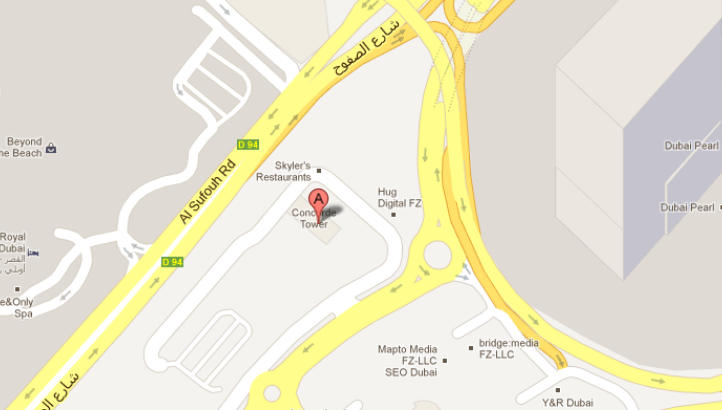 6427 Gatesville Lane
Charlotte, NC
28270
T:  +1 704 408 5646
Email:  US Sales Team