MAC Repair
Mac repair
Mac technical support and repair  for home and business. We're on the way!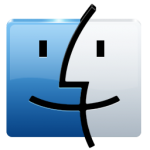 Zeaba Solutions provides full service  technical support, iPhone and Mac repair to people  in the  London UK area who are looking for reliable and experienced IT providers for Macs and iPhones. Apple genius bar no help? We have 20 years of  Mac training, tech support, service and repair.  We  offer support in business or home environments at very affordable prices. We aslo offer  iPhone support and repair. Schedule a Apple Certified Support Professional at your home  or  business  today. Hours of operation: 9:30-6:30 Monday-Saturday's and 11-5 Sunday's. Contact us today to schedule your service. We repair out of Warranty Macs and iPhones. Here is a small list of some of the services we offer: • Apple Hardware/Software Assessments and upgrades.• iPhone Support – Need Help moving to iCloud?• iPhone Repair – Broken Screen? Repairs in 20 min.
• Mac & Windows Cross Platform Integration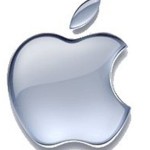 • Wired & Wireless Networking
• Internet and Data Security
• Apple TV, Multimedia Servers & Network Storage
• Hard Drive Failure & Data Recovery
• Macintosh Personal & Group Training
Onsite Macintosh support
Zeaba Solutions offers onsite Macintosh support throughout the entire London area. That means "WE COME TO YOU". Tired of dealing with the Apple store? We are Apple certified and can help you find solutions to those unresolved issues or provide you with ideas to get the most out of your Mac. Whether you are a home user or a business, we are your Computer support specialists.